"Flowers are like good friends; they bring joy to your life"
- Marina Law, Owner at Artem Florum -

Are you looking for wedding flowers, bouquets, or beautiful floral designs in Devon or Cornwall? Designs that will add elegance and impact to your special event, and be unique to you? I'm Marina, owner of Artem Florum. Plymouth-based, I cover Devon and Cornwall and the rest of the UK. I offer premium floral design services for weddings and special life events. 
Whether you're looking for an exquisite bridal bouquet, a stunning wedding arch, bridesmaids' flowers or breath-taking garlands and centrepieces for your wedding or special event, I'm here to help! I love to offer inspirational ideas that have meaning, purpose, and which reflect the intricacy of your personality.
Choosing the right wedding flowers, bouquets, table centrepieces, garlands, corsages and arrangements can be a headache! Don't let the stress take the shine off your big day. Let me plan and manage the Floral Designs for you. I'd love you to contact me for a no-commitment chat about your requirements for your wedding day or special event. Together we will make it the best and most memorable experience ever!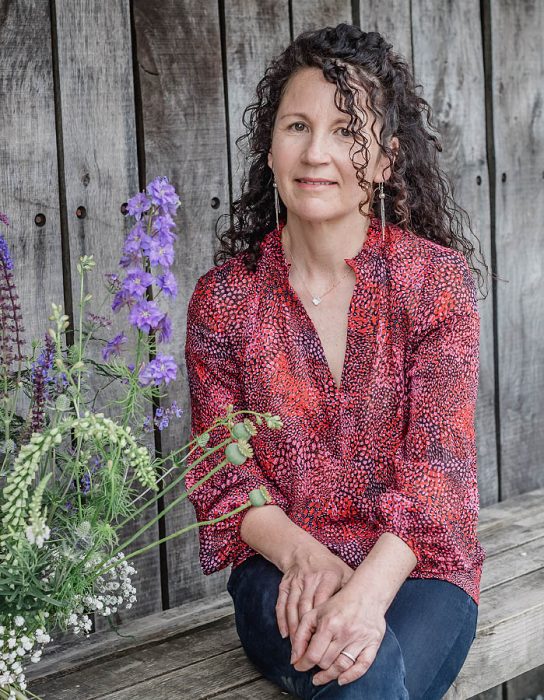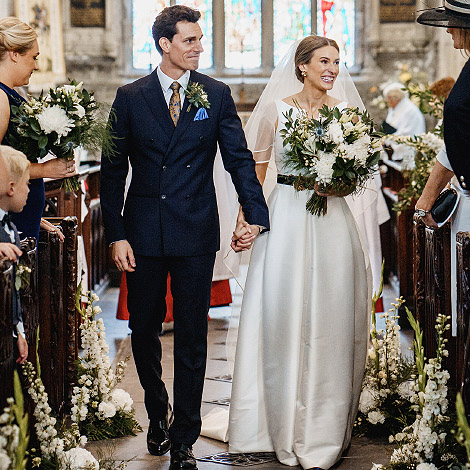 WEDDING FLOWERS
I will create a unique and memorable Floral Design for your Wedding Day. Your wedding flowers, bouquets, garlands and corsages will be infused with all that is you! The result will be a spectacular visual portrayal of your love, and the dreams you share together. The special day will be a life experience for all your loved ones to celebrate... and a beautiful day to be remembered for ever!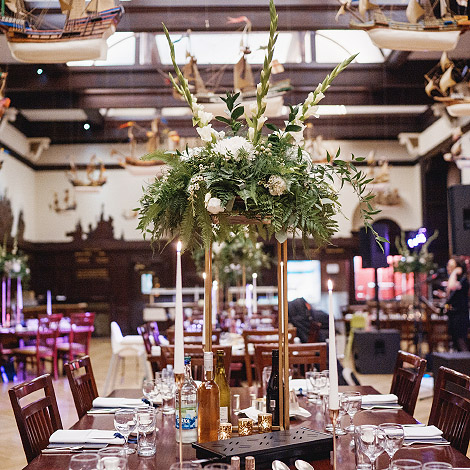 SPECIAL EVENTS
Flowers are at the very heart of creating a special and memorable visual and sensory experience for any event. Every floral design evokes an emotion and tells a story. It's crucial you get it right, and sometimes this can seem a little overwhelming! Don't let the stress of flower arrangements get you down. Let me use my skills and experience to create remarkable and memorable designs that will get you noticed!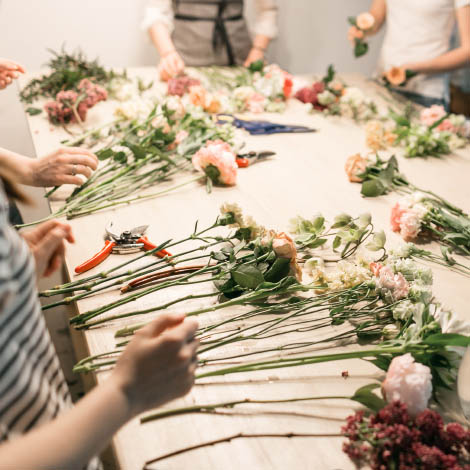 FLORAL DESIGN WORKSHOPS
Are you planning corporate teambuilding? Maybe you're hoping to upskill in flower arranging? Or are you planning the best ever hen weekend? My Floral Design Workshops could be the answer! I run seasonal workshops suitable for all levels and to suit all requirements. No experience is necessary. I provide everything, including refreshments, so just turn up with an open mind and a desire to be creative!


"Marina was amazing from the very start! Although I only got in contact with Marina a few months before the big day she was just so helpful from start to finish. She made me feel so much at ease, I trusted Marina fully. The flowers she delivered on the day were just outstanding and they were more than I could have ever expected. I'm so grateful to have been lucky enough to have had Marina help us on our day. It was just perfect!"
Charlotte

"I just wanted to say a huge thank you Marina for the absolutely stunning bouquets and floral displays you created for our wedding at Trevenna..  everyone commented on how fabulous they were ..  you were such a wonderful listener leading up to the wedding .. the flowers were everything I was picturing and so much more ..  we had such a fantastic day and your flowers helped to make the day so special for us..  everything was perfect ..  thank you again !"
Emma

"From the moment we met Marina we knew she was going to do an amazing job with our wedding flowers. She knew exactly the vision we were going for and was so knowledgeable with the flowers and what would work with the venue. She came up with amazing ideas and we fully trusted her with the flower choices and WOW.. everything looked stunning – from the little details on the buttonholes to the wow factor table designs. Thank you again Marina!"
Kayleigh