FINDING YOUR BEST WEDDING FLORIST IN PLYMOUTH

Finding your best wedding florist in Plymouth is an art in itself, one that can significantly enhance the beauty of your special day. In a city filled with outstanding wedding venues and talented floral designers, each with their unique strengths, the task of finding your ideal match may seem daunting. Today, let me guide you through the process of recognising the strengths and specialties that every florist can bring to your wedding, while gently showcasing the exceptional qualities that Artem Florum can bring to your special day.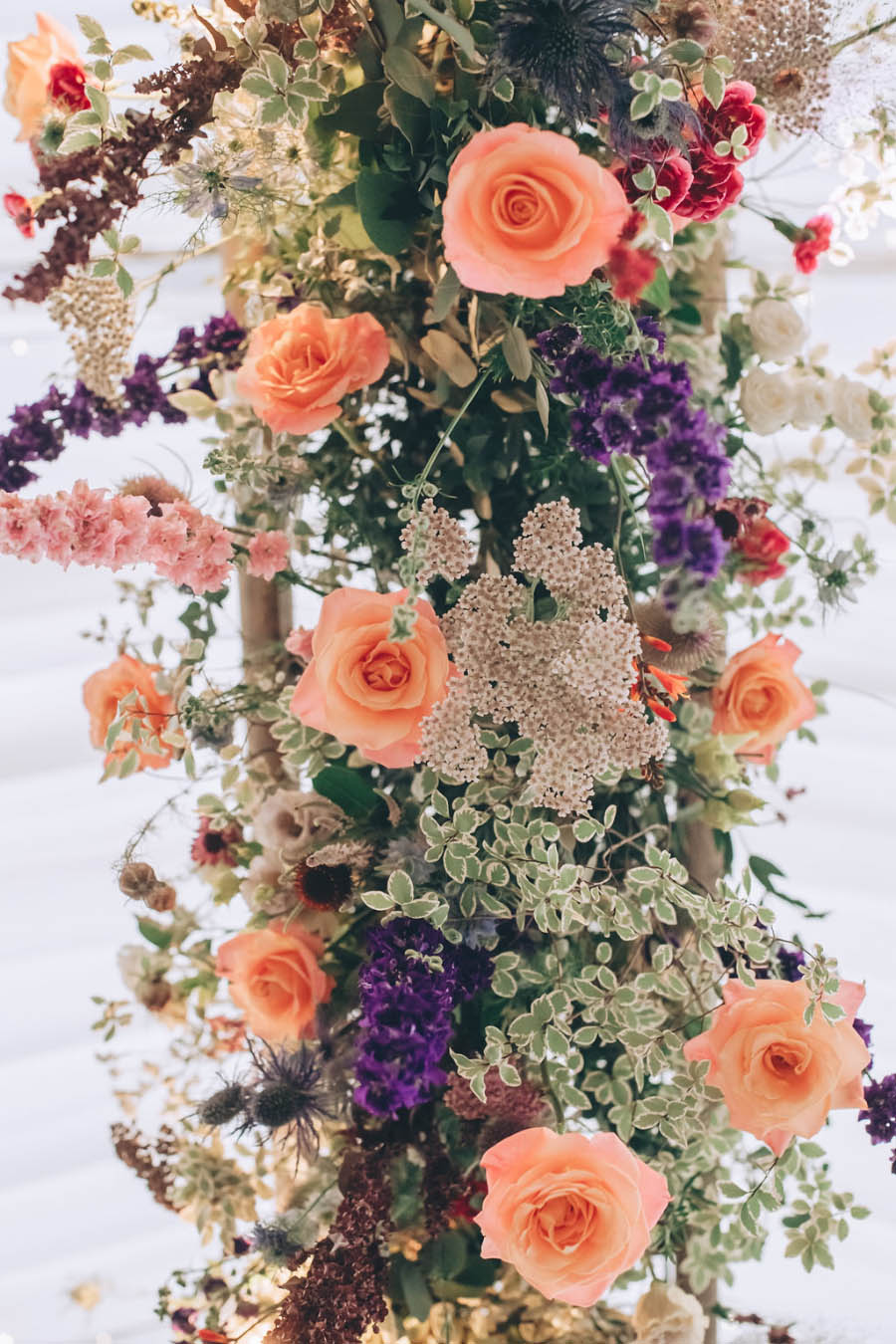 A World of Floral Expertise
Within the realm of wedding floristry, every florist possesses a distinct set of skills and talents. Understanding these unique qualities can help you discover the perfect fit for your wedding style and preferences. From timeless and classic designs to modern and avant-garde creations, Plymouth's florists offer a diverse range of expertise to cater to your vision.

Personalised Designs for Your Love Story
One of the hallmarks that sets each florist apart is their ability to create bespoke designs that resonate with your unique love story. We all understand that no two weddings are alike, and we approach each project with fresh creativity and an open heart. This personal touch allows us to capture the essence of your journey as a couple and translate it into floral arrangements that will stir emotions and create lasting memories.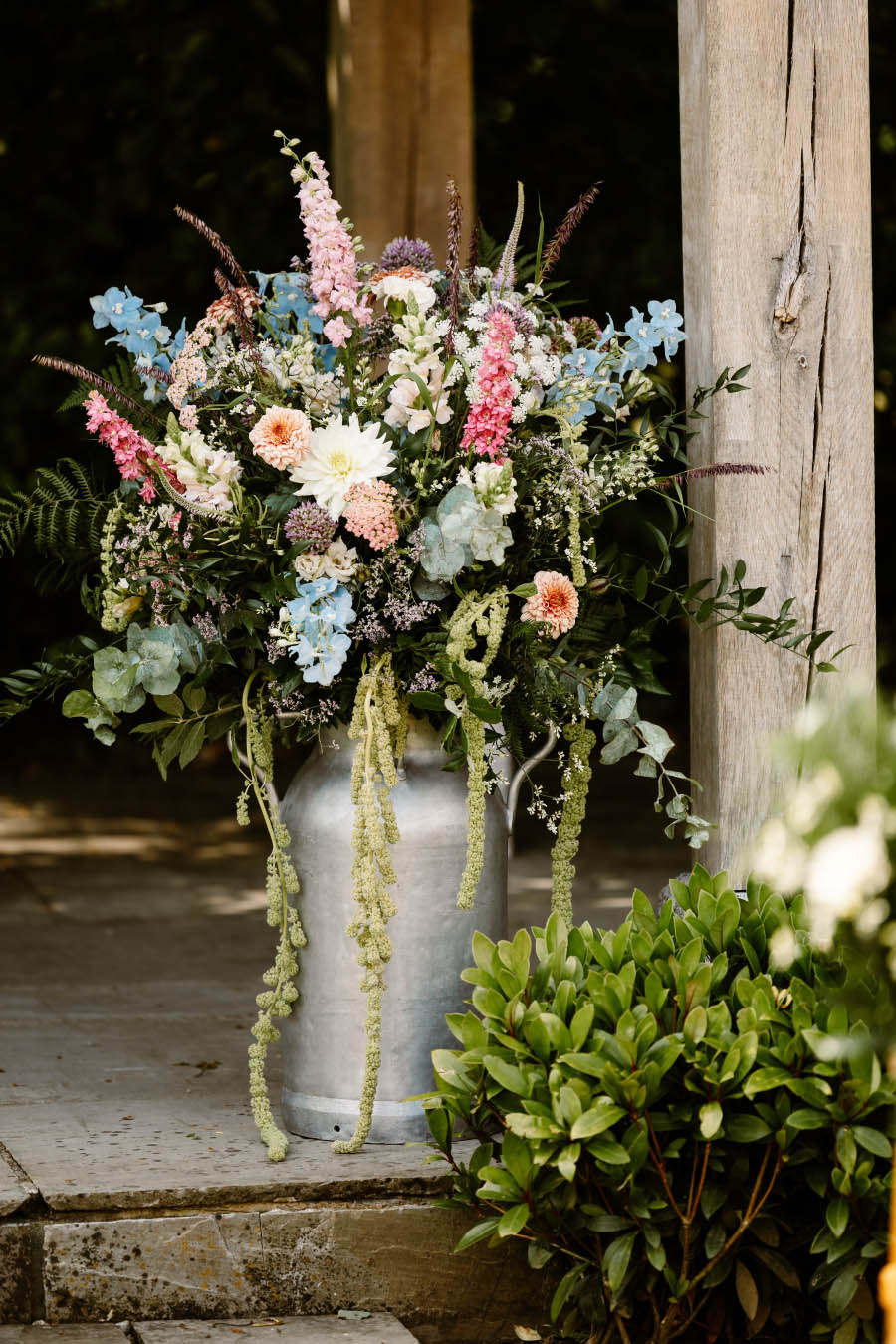 The Art of Attention to Detail
A keen eye for detail is an attribute shared by all reputable wedding florists. We meticulously select each petal, stem, and leaf to ensure that our creations are nothing less than perfect. The level of precision invested in every bouquet and arrangement serves to elevate the overall aesthetics of your wedding.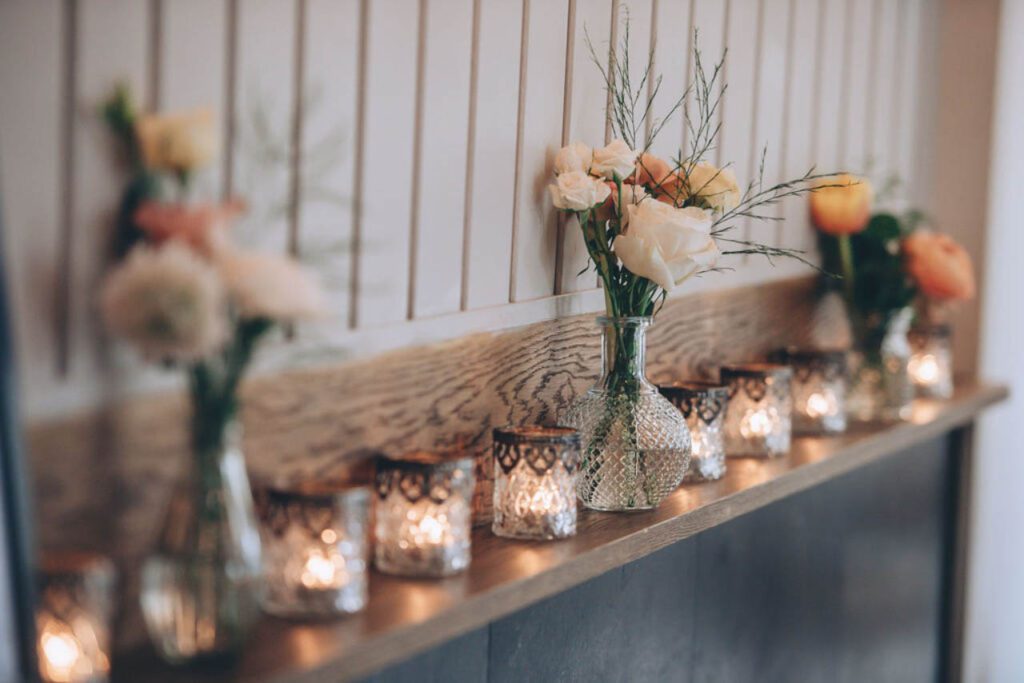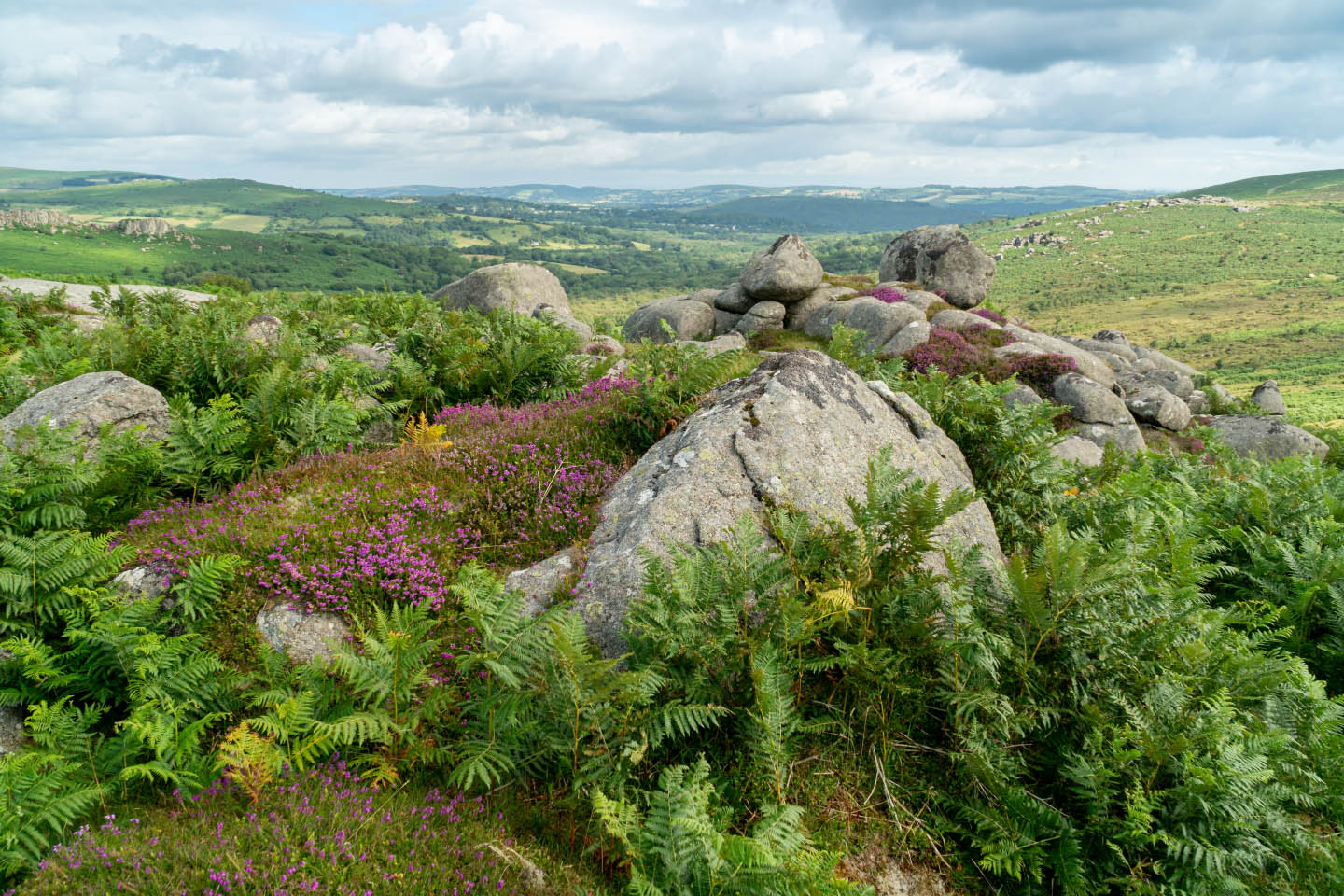 The natural beauty of Plymouth, with its enchanting landscapes, coastal vistas, and picturesque gardens, provides an enchanting canvas for weddings. Many of us, including myself, draw inspiration from the local charm, infusing a touch of Plymouth's magic into our designs. Whether your wedding is set by the sea or nestled in a rustic barn, a skilled florist can seamlessly blend their creations with the surroundings.

Client Testimonials and Recommendations
The invaluable insights from past clients serve as a compass in your quest for the perfect florist. Happy couples generously share their experiences and accolades for the florists who brought their dreams to life. These testimonials offer a glimpse into a florist's ability to fulfil their promises and craft unforgettable floral arrangements.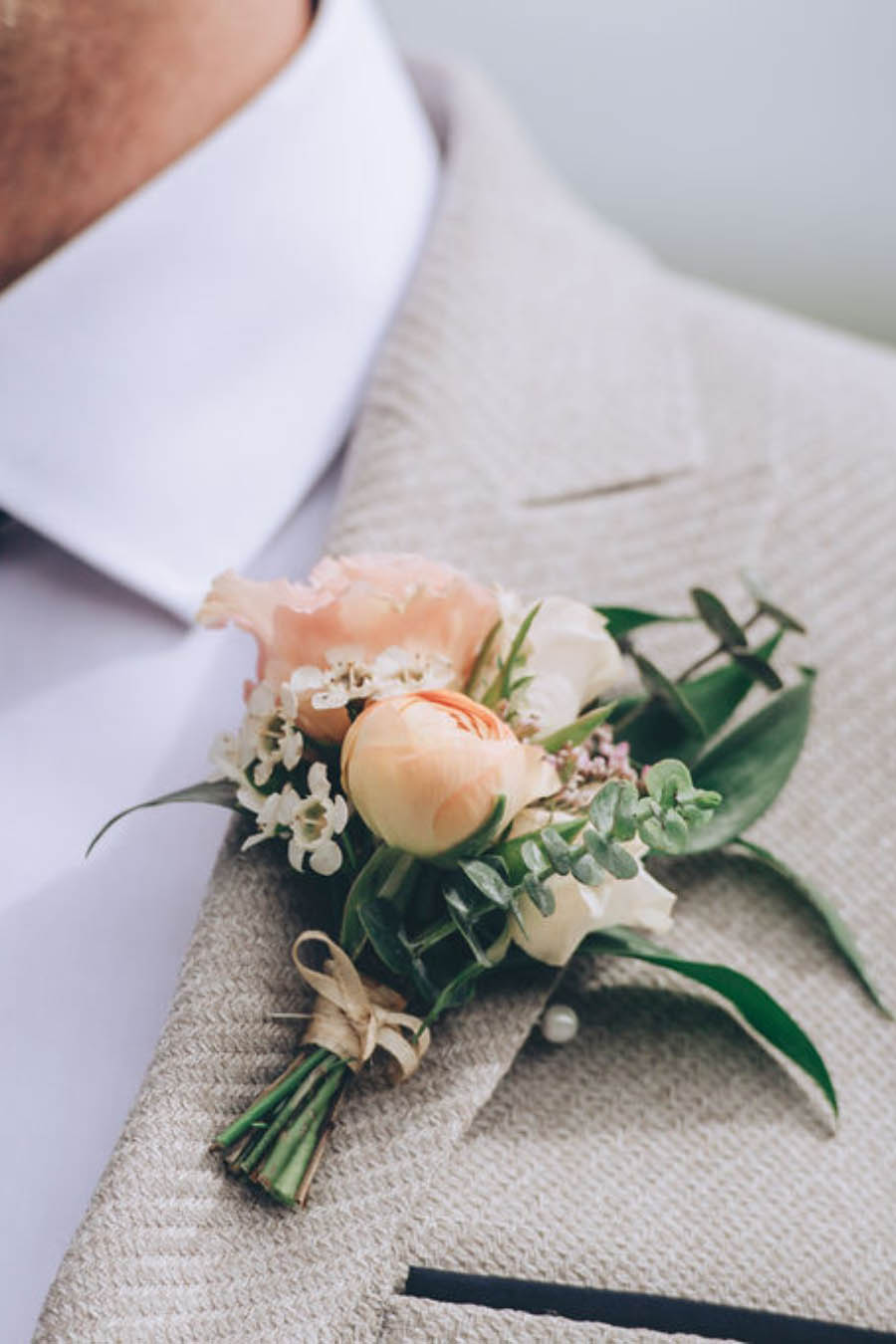 Your Best Wedding Florist in Plymouth
As you embark on your journey to discover the ideal wedding florist in Plymouth, remember that each of us brings our own unique strengths and specialties to the craft. It's a voyage of exploration and revelation as you identify the florist whose expertise aligns most harmoniously with your wedding vision. While I refrain from making sweeping declarations, I humbly suggest that my work as Marina Law of Artem Florum subtly carries an extraordinary touch. My passion, dedication to detail, and unwavering commitment to personalized design have earned recognition in Plymouth's wedding floristry scene. As you consider the array of talented florists in our city, I invite you to explore my portfolio. You may find that my creations resonate with your vision, ensuring that your wedding flowers become an exquisite reflection of your love story. Your celebration has the potential to be a canvas for my unique talents, promising that your wedding blooms are nothing short of exceptional. Your wedding celebration could very well become the canvas for my next floral masterpiece.